Hello all,
I picked up another Coupe from Essex yesterday. I spotted it a few days after buying the 1.6 K Series and, having spent nearly a year looking for that particular engine/colour/trim combination without success, I'm afraid I uttered a few VERY RUDE words!
If anyone on here was interested in it, please accept my apologies.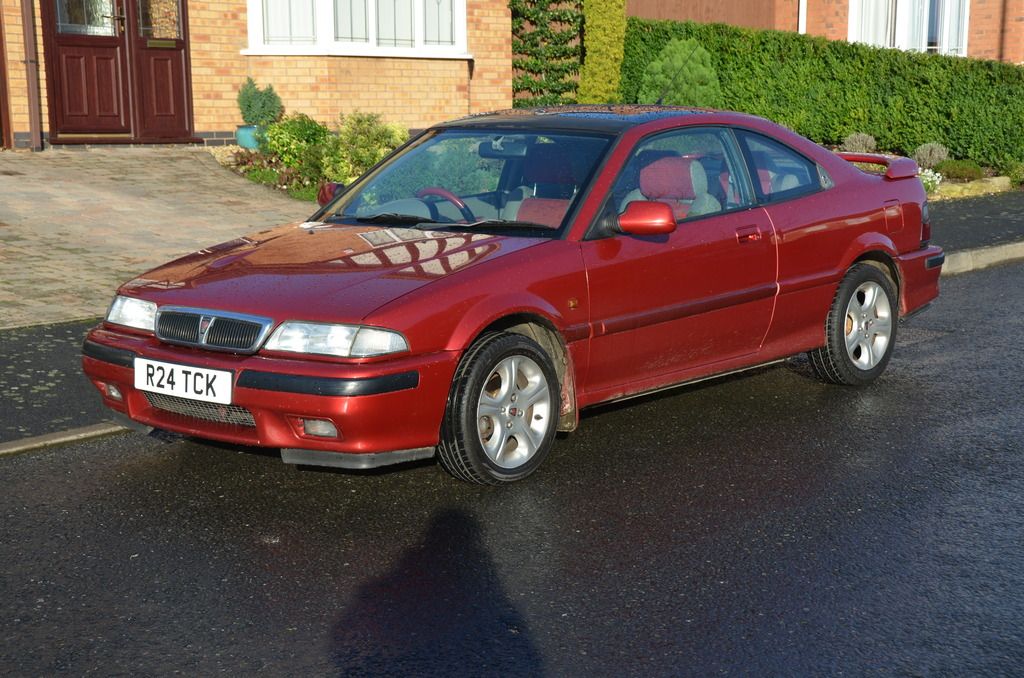 As is to be expected, there is fair bit of work required. The worst is the welding required where the leading edge of the rear wheel arches meet the sills..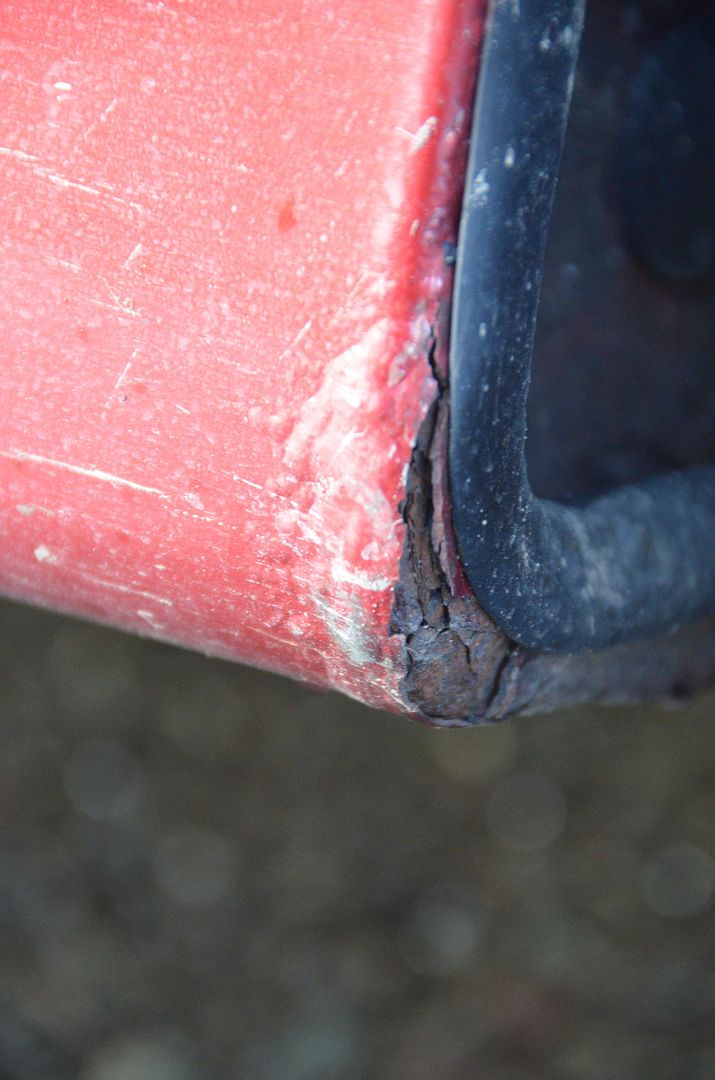 The black roof panel also needs urgent attention.
There are also a few of the usual scratches.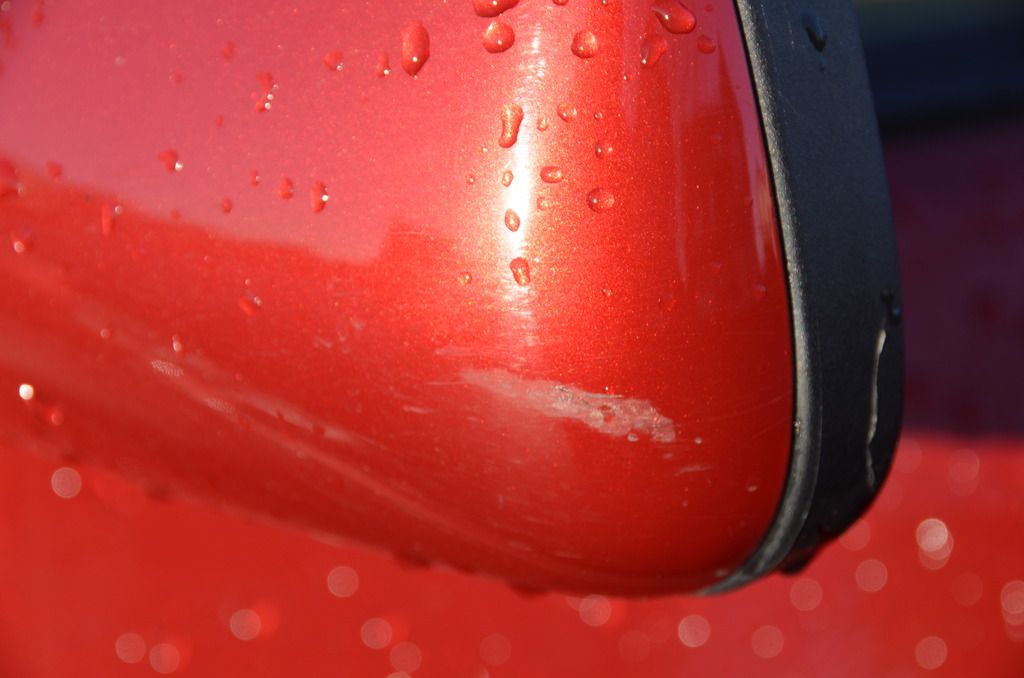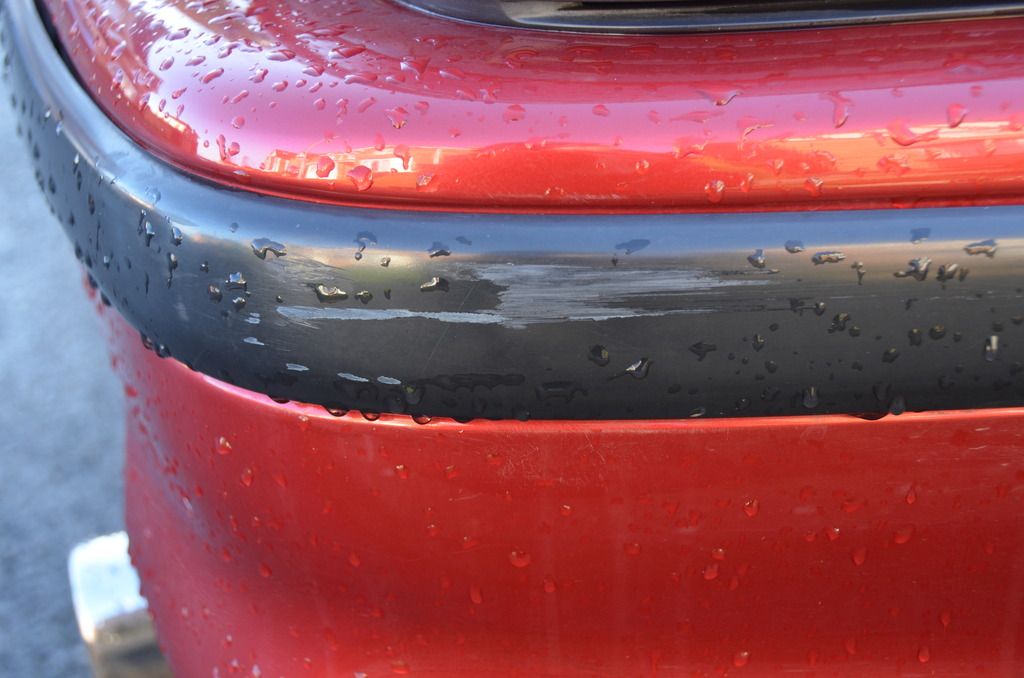 At some stage the interior needs some work as well. The leather on the driver's seat needs treating, a stain removed and a small hole repaired.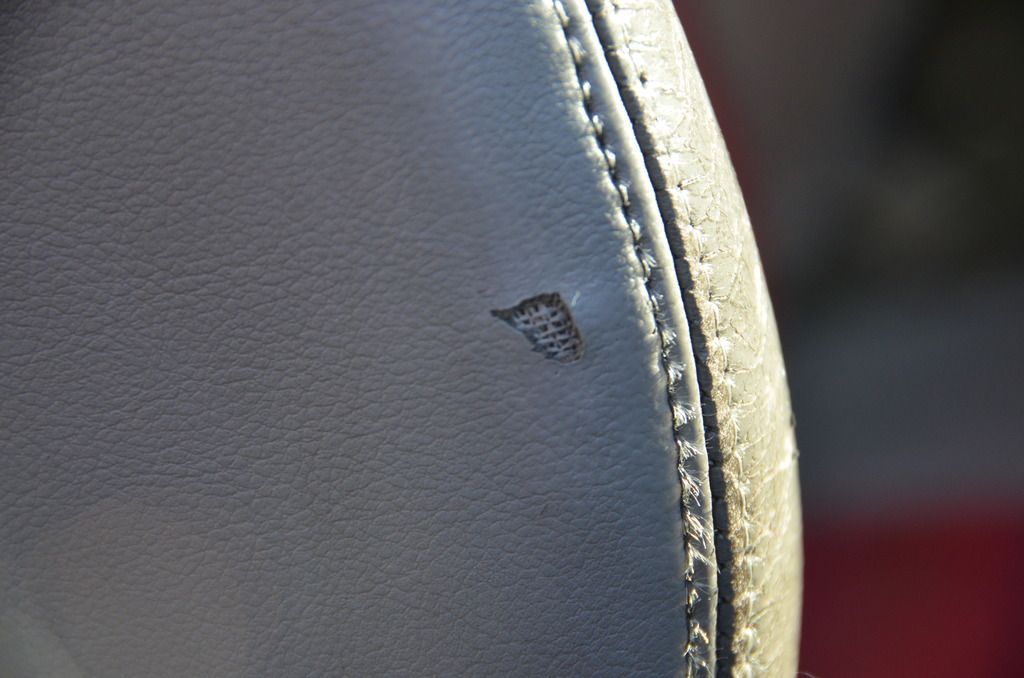 Another gaiter required!
The original (tatty) steering wheel has been replaced, although I might try to replace the MG logo with the original middle part.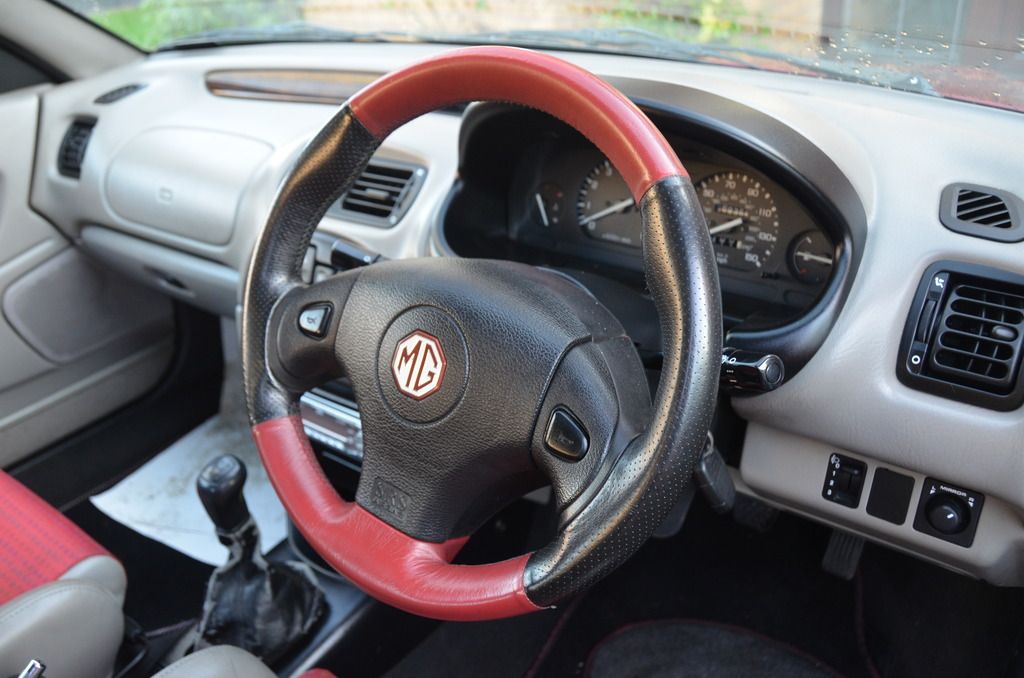 The usual leak from the Targa roof is evident, so I've taken out the nearside glass section (replaced with a spare) and taken off the bits ready to sort them out.
................................... My name is Nick. I, I, I, I, I, I am a Tomcataholic...........can I sit down now?