Its finally started, my garage build is at long last underway.
Since the start of this year I have been designing the garage and then seeking planning and building regs approval which culminated in the build starting on Monday.
This is what we hope the garage will look like when its complete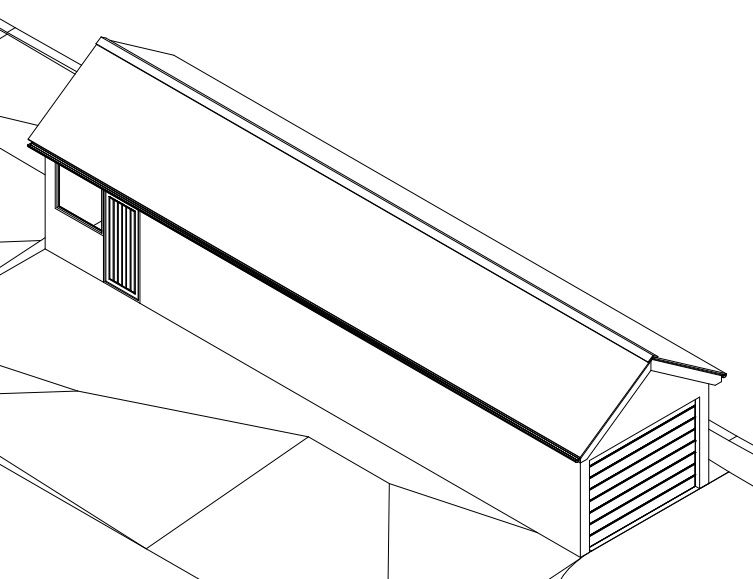 There was quite a lot of clearance work required before we could move in. This is what the garden looked like shortly after we moved in.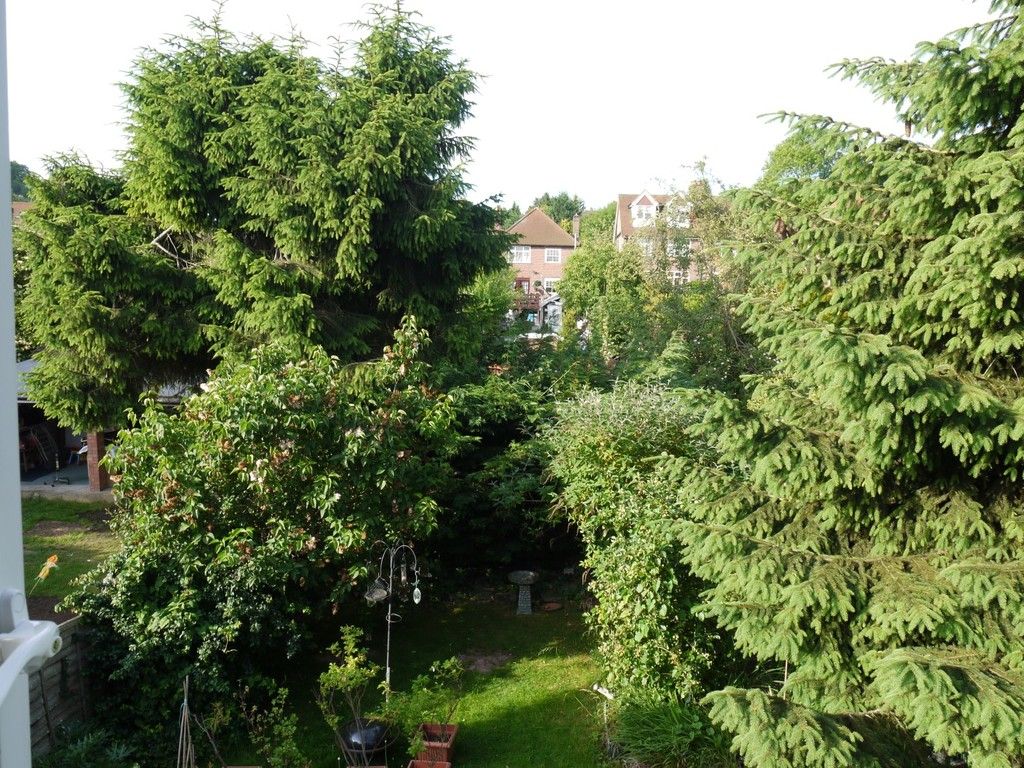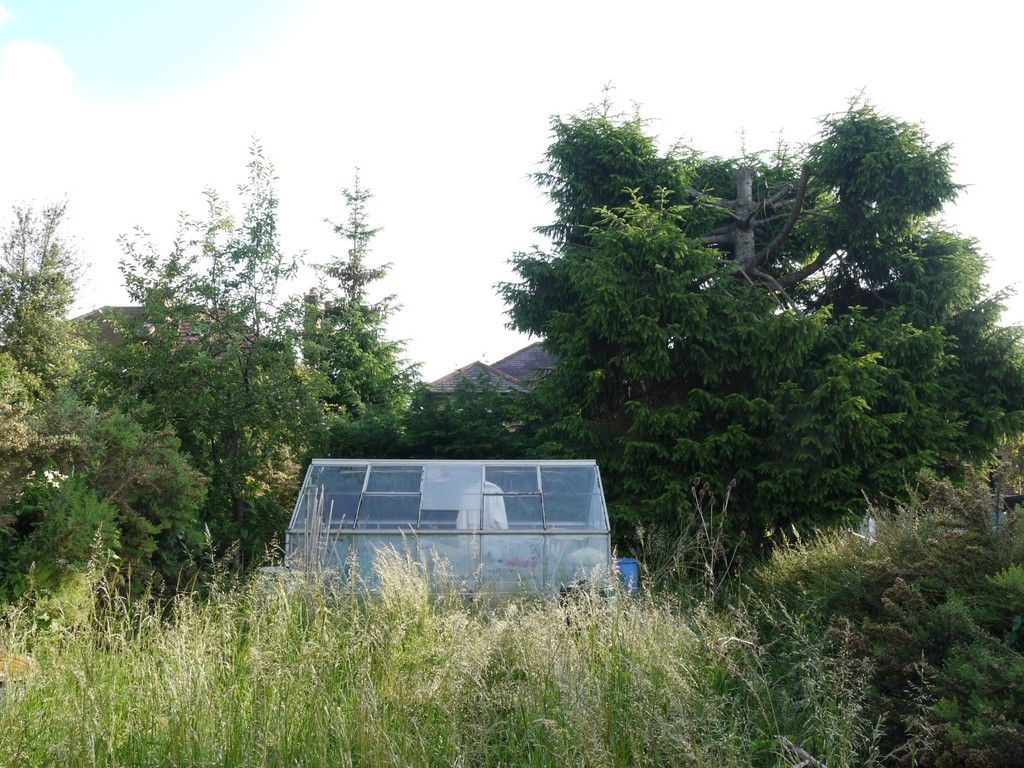 We hired a tree surgeon to remove the big trees and with the help of various people on this forum this is how the cleared garden looked a couple of weeks ago. Em and I thank those of you that have helped us with the clearing tasks!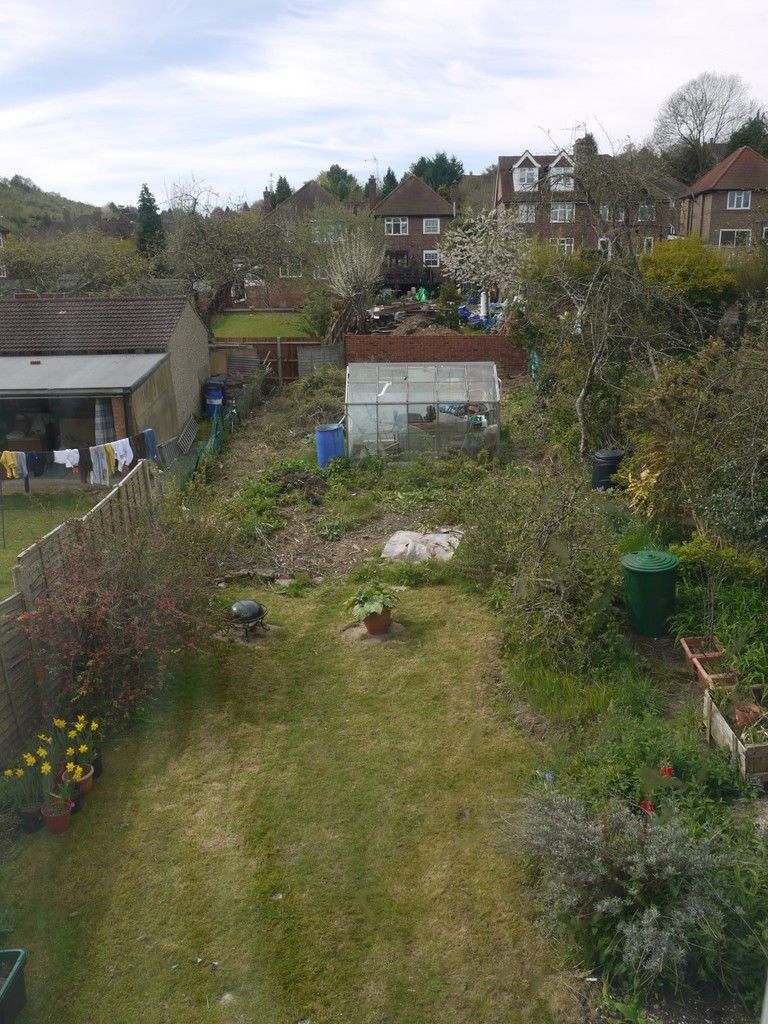 Here's a quick canter through the progress on the build so far this week following the final clearance activities last weekend.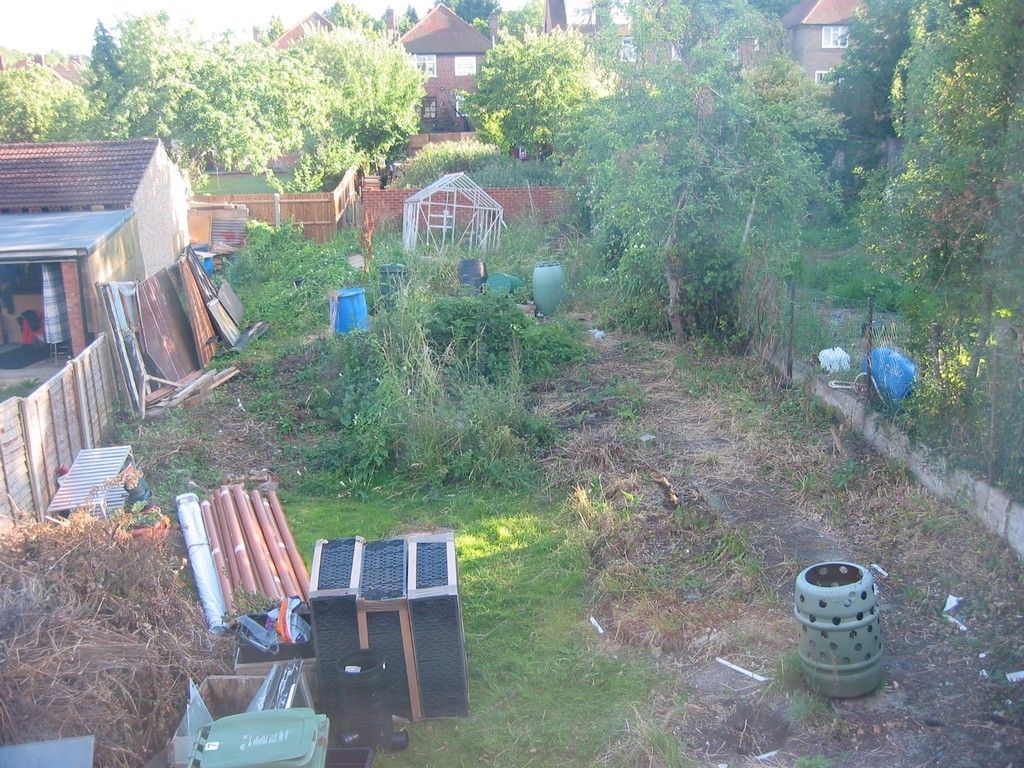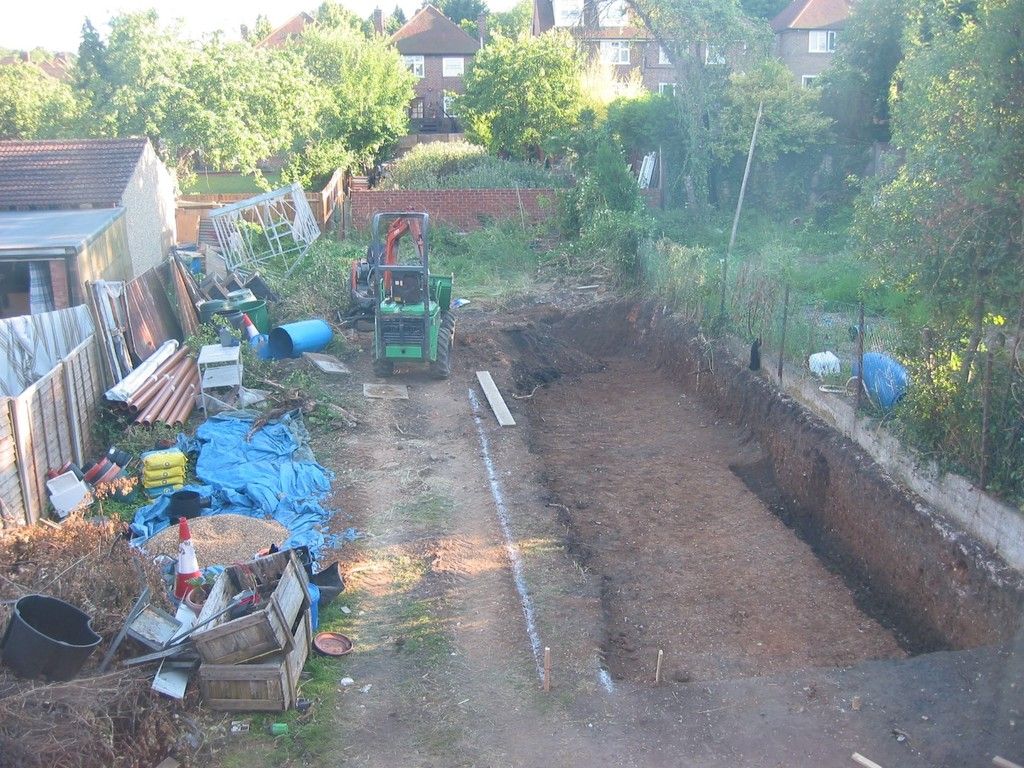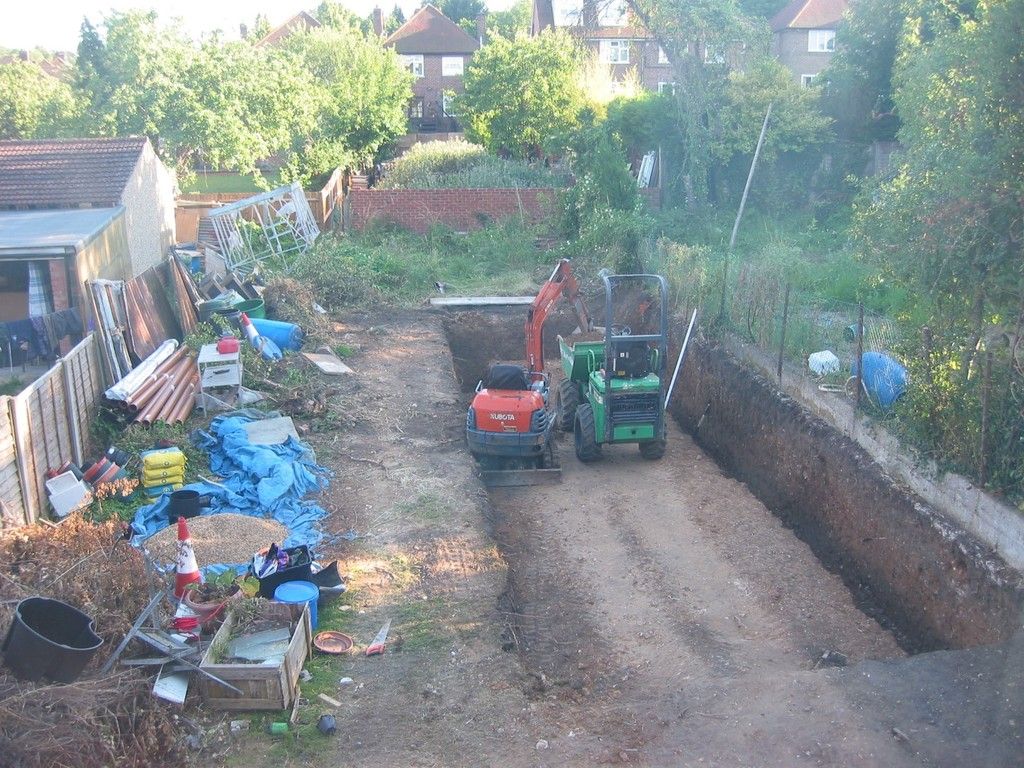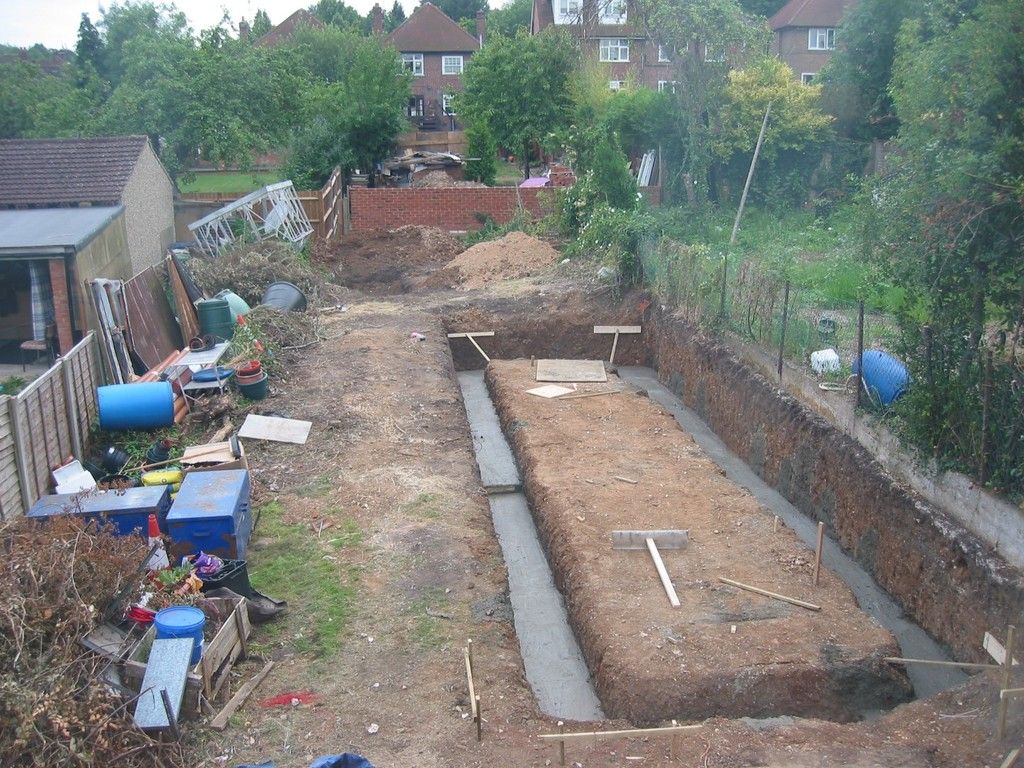 I knew a fair amount of earth would need to be removed to level the site, but I didn't fully appreciate how much until its all been dug out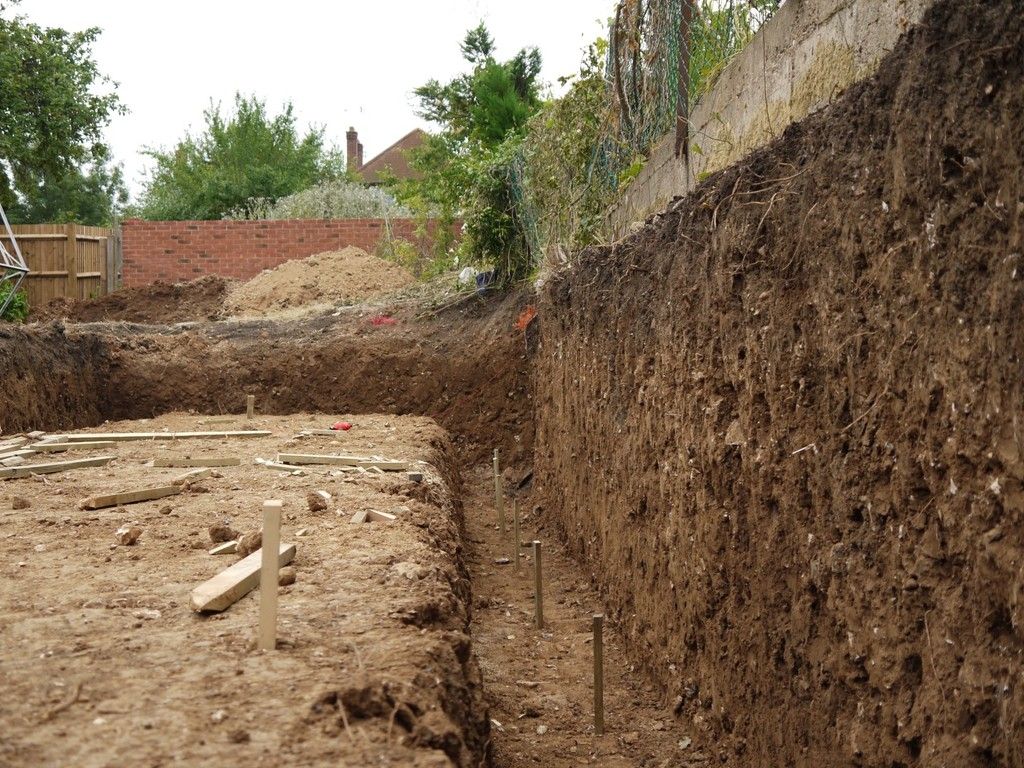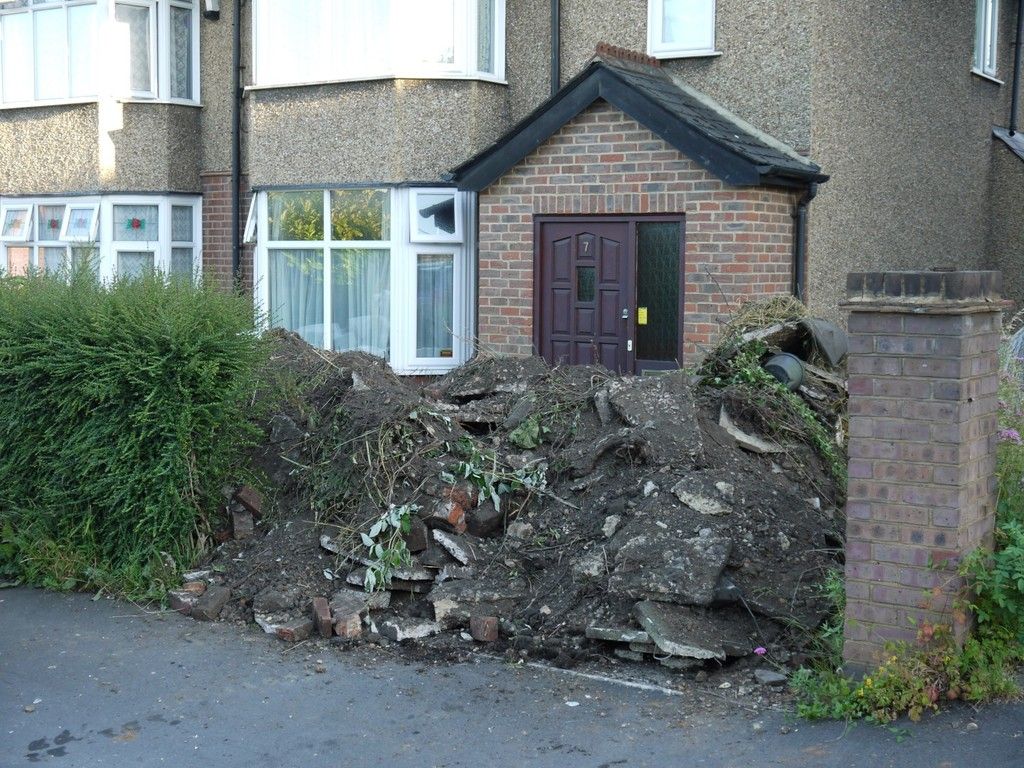 I'll try and keep the thread updated as things progress.